Plan Your Trip
DUPR Sanctioned Tournaments in Cancun June 22nd - June 26th
Newly Built Professional Pickleball courts in Cancun
Play at 5-Diamond Resort
Included meals and airport transportation
Free tournament entry fees into 3 divisions over 4-nights
Stay in the Cancun's Hotel Zone
Tournament winners win prizes valued over $6,000
Event Itinerary
Day 1 (June 22nd): Arrival Day June 22nd/ Practice Day
Day 2: Doubles Tournament
Day 3: Mixed Doubles Tournament
Day 4: Choice between playing in ANOTHER Doubles Tournament or Mixed Doubles Tournament
Day 5 (June 26th): Departure
Experience:
Safety: Regardless of age and gender, feel confident when traveling internationally by yourself. We can take care of airport transportation (If you let us!).
A peace of mind: Rest assure that your meals will be tasty and healthy, water-quality standards will be met, and your rooms will be sanitary and enjoyable.
All tournaments and events include free entry fee into all tournaments divisions: doubles and mixed doubles.
Flight prices to Cancun!
Interactive flight pricing calendar.
See the cost of flights from your area!
Prices for two people roundtrip to Cancun!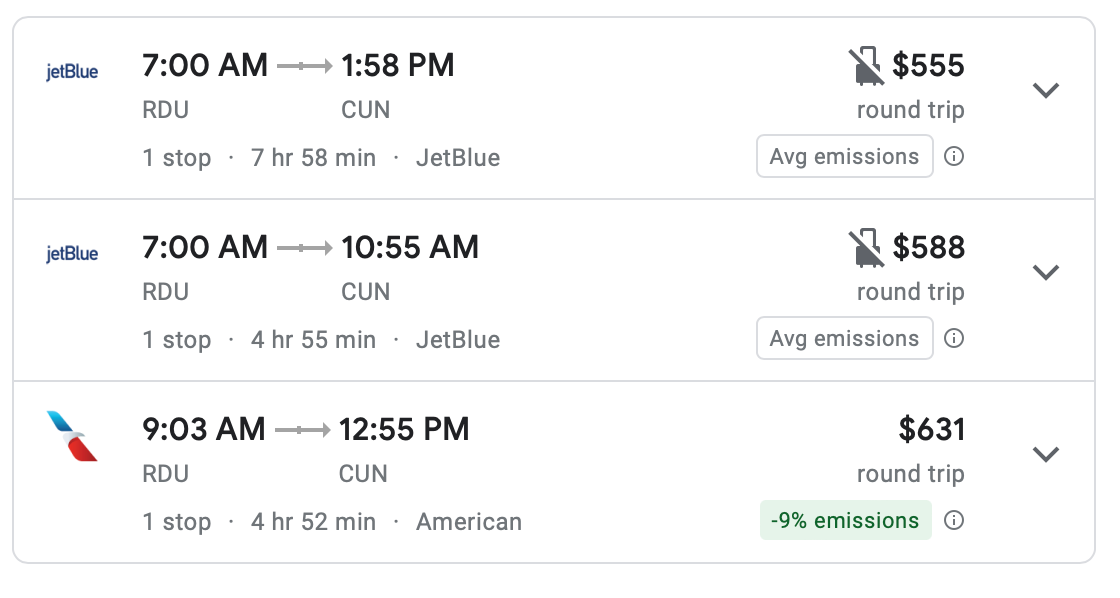 Prices for one person roundtrip to Cancun!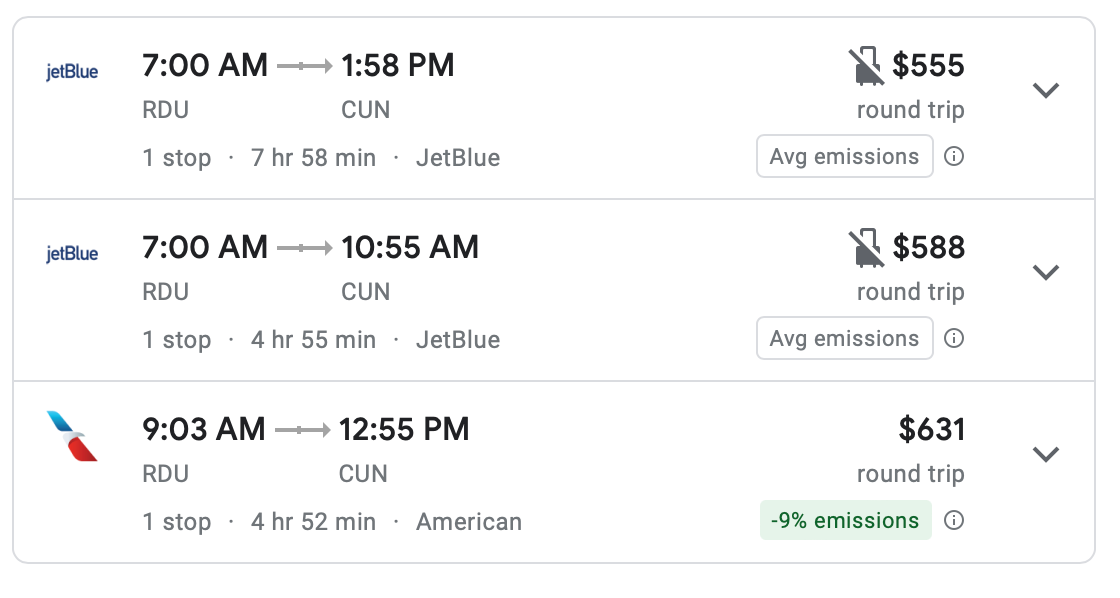 Our goal is to make it easy for Picklers to travel and play in international DUPR sanctioned tournaments.
Compete and making friends around the world!
See you in Cancun!